Pieces of my heart are scattered.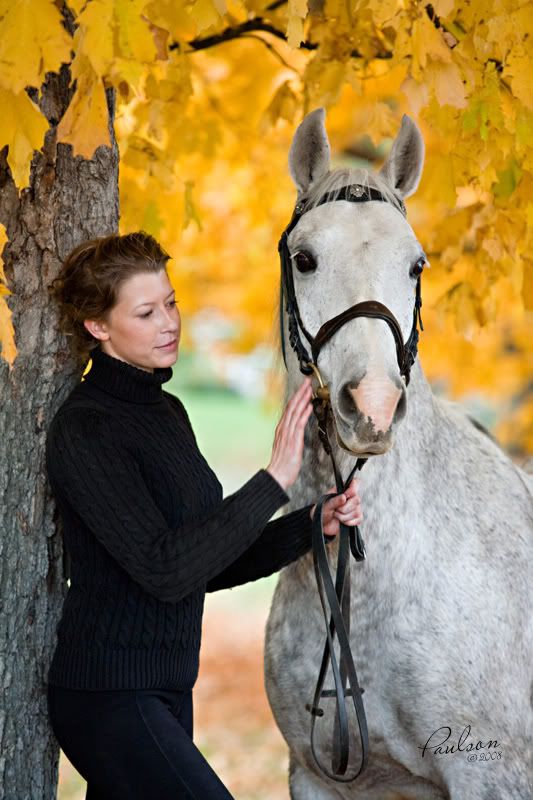 Ari died an unexpected and violent death on Saturday, May 10.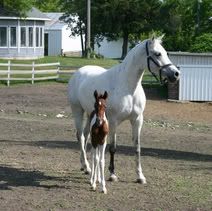 Secret needed to be euthanized on Monday, May 12. She had a recurring infection, lymphangitis, which flared up again, with a vengeance. She was considered a poor candidate for further treatment and humanely put down. She and Ari were the same age and both very good horses who left us too soon.
They are buried together in the gelding pasture.